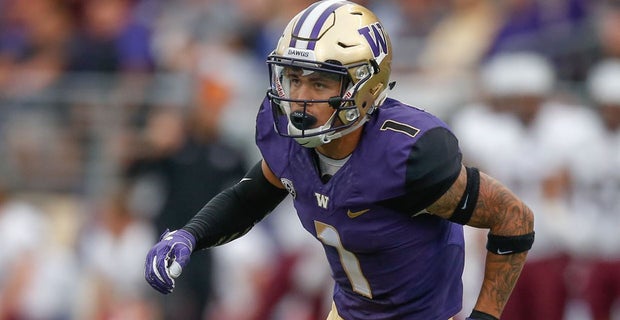 Just so you know, Byron Murphy wants to make it very clear: he can still hoop. The redshirt sophomore defensive back recently caught up with Dawgman.com's Kim Grinolds to talk a little basketball, but also about his Pac-12 Championship performance, breaking down the tape, getting ready for Ohio State – as well as looking toward arguably the biggest decision of his life.
Should he go pro? Or should he come back to Montlake for one more year? One of his best friends back home, Arizona State receiver N'Keal Harry, has already decided to turn pro. Murphy talks about that and also gives a little insight into his conversations with Harry about the NFL and if he might follow his friend.
To listen to the 8-minute podcast, click on the audio link below.