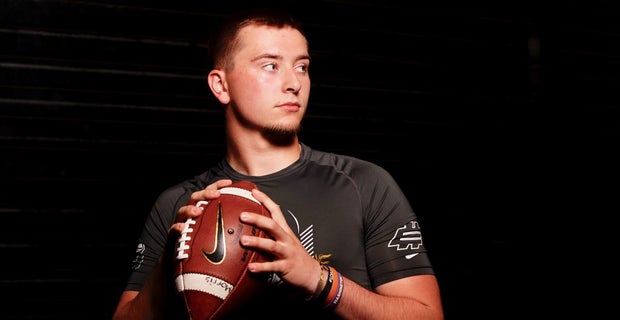 With recruiting back on the front burner, the guys from Dawgman.com – Kim Grinolds and Scott Eklund – gave their takes on Washington's first big recruiting weekend and the prospects that are on campus, including Dylan Morris, Cameron Davis, Taj Davis, Corey Luciano, Miki Ah You and Timothy Horn, and also preview the prospects that are still on UW's War Room board and their takes on how things shake out for the final spots on Washington's 2019 Signing Class. There's still a lot to talk about, and Grinolds and Eklund break it all down.
Right now the Huskies have 19 committed recruits for the 2019 signing class, and are hoping to get all of those currently committed to sign on the dotted line the first day of the early signing period in 10 days – Wednesday, December 19th. That signing period goes from Wednesday until the end of the day on Friday, December 21st. The regular recruiting period starts Wednesday, February 6 and goes until April 1st.
To listen to the full 15-minute podcast, click on the audio link below.