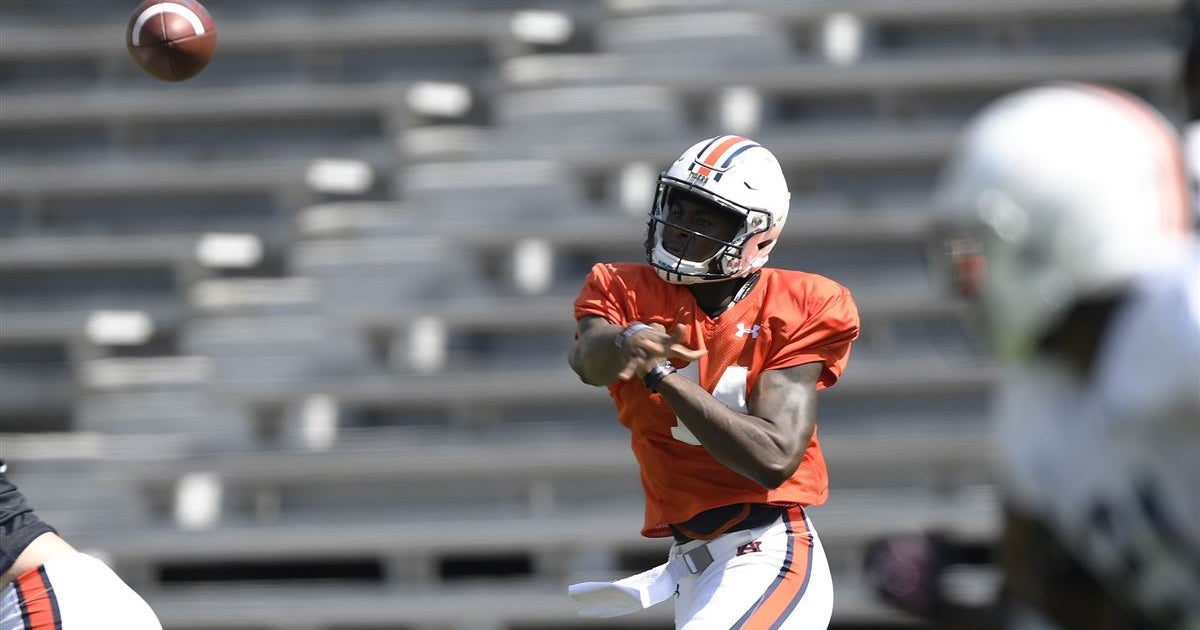 Preseason camp is over and the depth chart is practically set inside the coaches' offices at Auburn.
That doesn't mean Gus Malzahn is ready to step in front of the media an announce his depth chart, however.
Auburn conducted a third and final scrimmage to end preseason camp practices Sunday morning at the Auburn Athletics Complex. The Tigers will head to the classroom Monday for the first day of the fall semester and return to the practice field Tuesday for the start of fall camp and preparations for No. 6 Washington.
Auburn doesn't publicly release a depth chart until game week, but I took a gander at several practices, chatted with a few sources and came up with my own projections for what to expect heading into the last week without college football.
No. 10 Auburn opens the season Sept. 1 against No. 6 Washington in Atlanta. Kickoff is set for 2:30 p.m. CT inside Mercedes-Benz Stadium. The game will be televised on ABC.
This is Auburn's unofficial depth chart heading into full preparations for the Huskies, which begin Tuesday and run through Friday before a one-day break Saturday (one week before kickoff).