There's only a couple more games in Jake Browning's Washington career, so it's going to feel very weird to not see him under center next spring. The 6-foot-2, 210-pound senior from Folsom, Calif., leaves quite a Purple and Gold legacy behind him. So far he's won 38 games as a starter in his career and has a chance to get to the 40-win plateau. He's already the winningest quarterback in Pac-12 history. But 40 career wins has only happened four times before, topped by Kellen Moore's 50 games. So if the Huskies won 11 games this year – which is going to require some hard sledding because it means they will have won the Rose Bowl – Browning would enter some elite company. He led the Huskies to their first-ever playoff appearance and has helped them win nine games over top-25 opposition the last four years.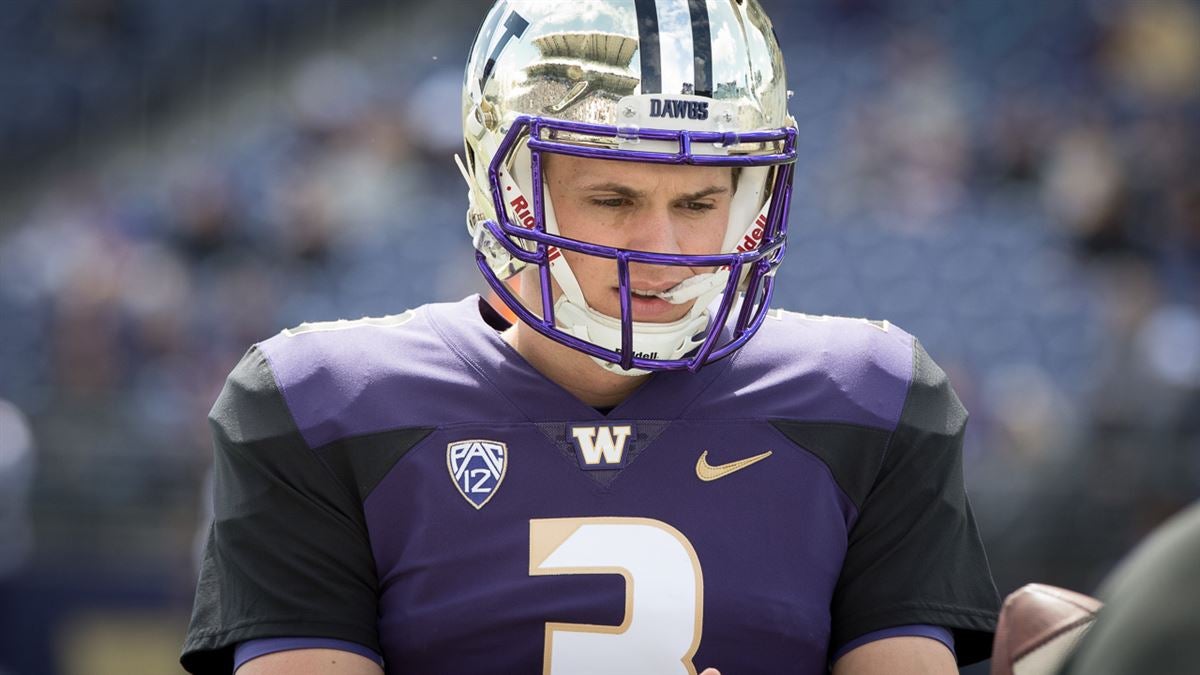 Washington is 9-7 with Browning as a starter against top-25 teams; compare that the previous three seasons when the Huskies went 3-12. The Huskies are 37-1 under Browning when the Huskies lead going into the fourth quarter, the lone blemish coming during Browning's freshman year when Washington gave up a 17-3 halftime lead at Arizona State and ultimately lost 27-17. Browning threw three interceptions in the fourth quarter.
Point being, when Washington is in the lead, you can count on Browning to manage the game, distribute the ball to the playmakers and minimize mistakes. He's as good as any quarterback in the country playing the chess game inside the football game. He can check to the offense's advantage, slide protections, get his teammates in the best chance for them to have success. He won't beat himself.
But those that have never been sold on Browning will cite his lack of physical traits, weak arm, limited athleticism when it comes to scrambling and making plays happen, and inability to put the team on his shoulder when it matters. When Browning led UW to a come-from-behind win against Utah last year, it was the first time he had brought the Huskies back from a 4th-quarter deficit in his career.
So which Browning has shown up in 2018? For one thing, he's been as physically healthy as he has been since 2015, and he's stayed that way all season. And since the first day Browning stepped a foot inside Husky Stadium, he's always had a point to prove and a chip on his shoulder. Early in his career he was unduly hard on himself, his own worst critic. But as he has matured into the position, you see a player that's more at ease with what he's doing and how he's doing it. It doesn't mean there haven't been roadblocks, as evidenced by his benching in UW's 12-10 loss at California. But Browning came back from that setback by helping UW win their final three games of the season, including an Apple Cup win over No. 7 Washington State.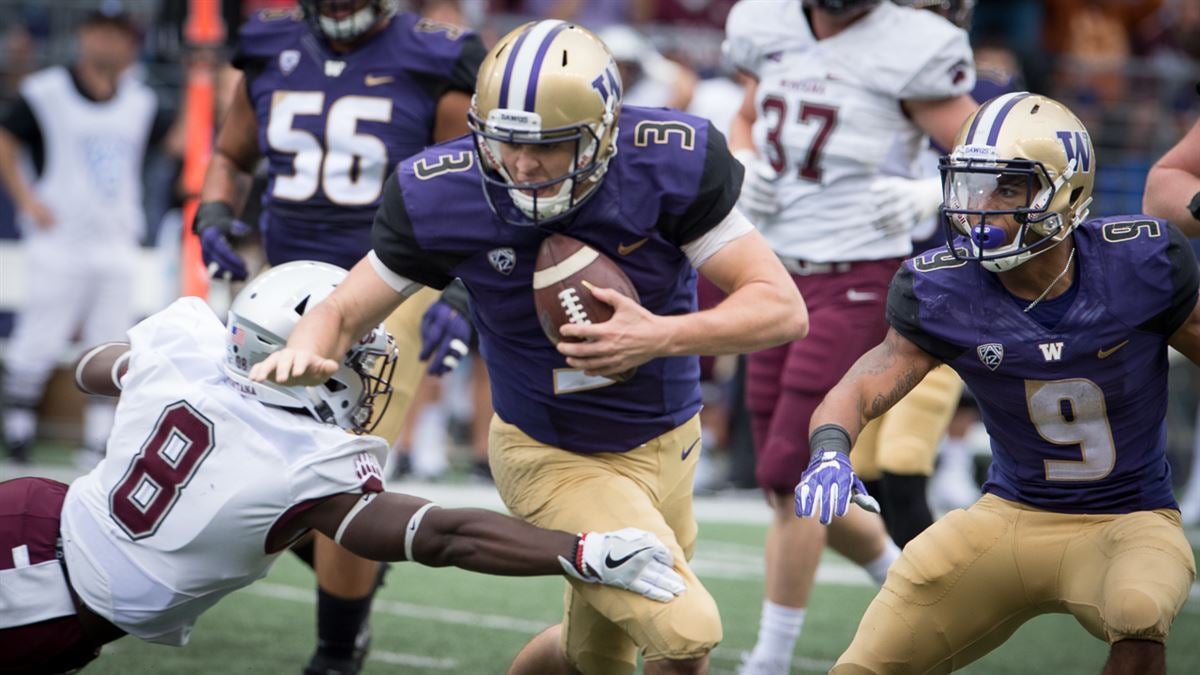 As a four-year starter, Jake Browning is going to set every career passing record at Washington. It's just a given. Jake Locker is the only other four-year starter that would have come close to matching the number of games started, but his 2008 injury means Browning will have started more games than any other UW QB in school history.
Let's take a look at all the records Browning will break (or has already broken), as well as all the season records he could break.