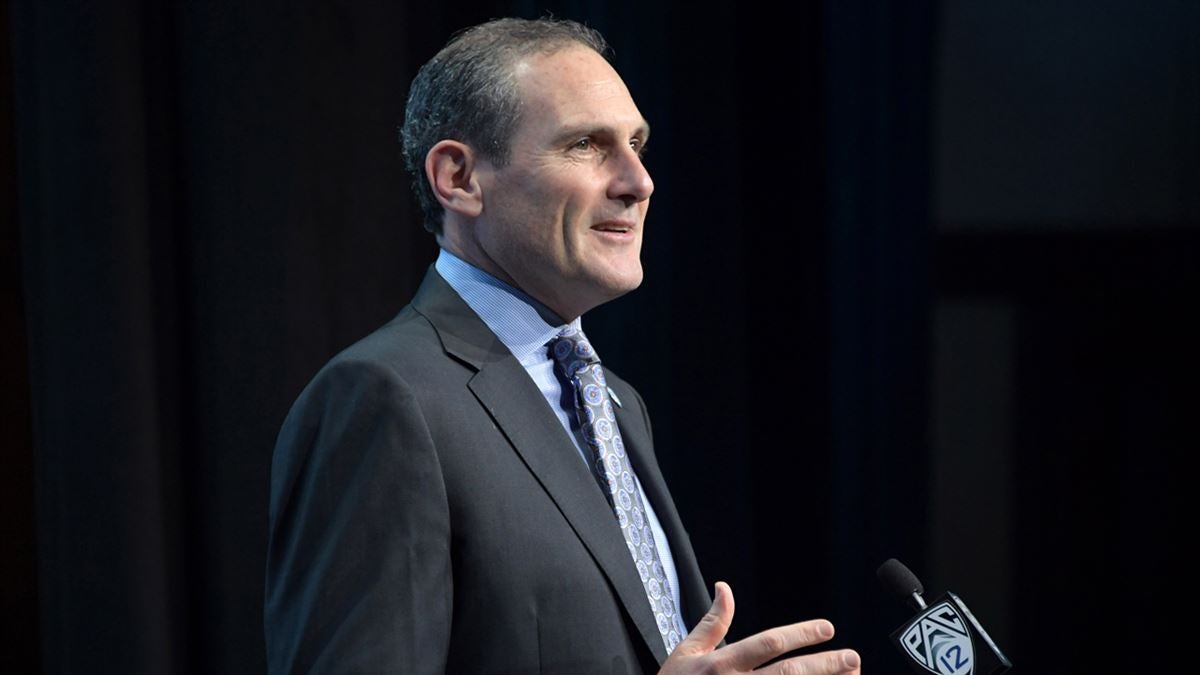 Oh boy. If you thought the whole Pac-12 Championship Game package stunk, don't blame Washington. Don't blame Utah. They fought their guts out and never backed down an inch.
If this had been the result of the SEC Championship or Big Ten Championship games, the country would be writing poems about how old-school football isn't dead and how refreshing it was to see a legitimately great defensive slugfest in an age where teams like Oklahoma and Alabama are turning football scores into basketball scores.
But, when people on the east coast wake up in the morning and look at the box score, they'll yawn and go back to bed. They won't care what happened, because it was a game that carried no national interest. The Pac-12 had been shut out for the second-straight season once the Huskies had ruined Washington State's chance to crash the College Football Playoff party.
The Pac-12 had a chance to showcase the two best defenses in the country, but all the national media will talk about after UW's 10-3 win will be what an unmitigated disaster the whole scene was because of the image problem that has followed the Pac-12 and Larry Scott like a bad penny.
They'll talk about the lack of interest and how that translated into a half-full Levi's Stadium. They'll talk about Scott's deflections when asked about John Canzano's four-part, Pac-12 evisceration in the Oregonian. Scott called them 'mischaracterizations', but Canzano highlighted the conference's spending habits and the aftermath of a review process during the Washington State-USC game earlier in the season that underscored fatal flaws. Fatal being a reasonable description because the conference's national reputation is dead on arrival right now.
I suppose it was fitting the game ended on a relatively controversial no-call where Utah clearly felt there was pass interference, a penalty that would have kept their final drive hopes alive. But it wasn't given. In a season where the officials had featured in most games front and center, they really swallowed their whistles for the Championship game, to the point where it became a real sticking point with the Utes. 
No one outside the Pac-12 even believes the conference is competitive when it comes to football – or even basketball. Just this past week articles were being written asking the question: is it possible the Pac-12 may not get any NCAA Tournament berths come spring?
And why should they? The league is consistently last in the Power-5 arms race when it comes to revenue, and that's not going to change any time soon because of their television deal that won't be renegotiated for five years.
So now all we have left is an angry conference-wide fan base, athletic directors that are demanding answers, and a Pac-12 CEO group consisting of school chancellors and presidents worried about other, more pressing issues.
And with no Pac-12 team involved in this year's playoff picture, no one is going to spend five minutes wondering about whether or not the conference is healthy enough or good enough to compete year-in and year-out. They'll be too busy winning their bowl games and cashing fatter paychecks.