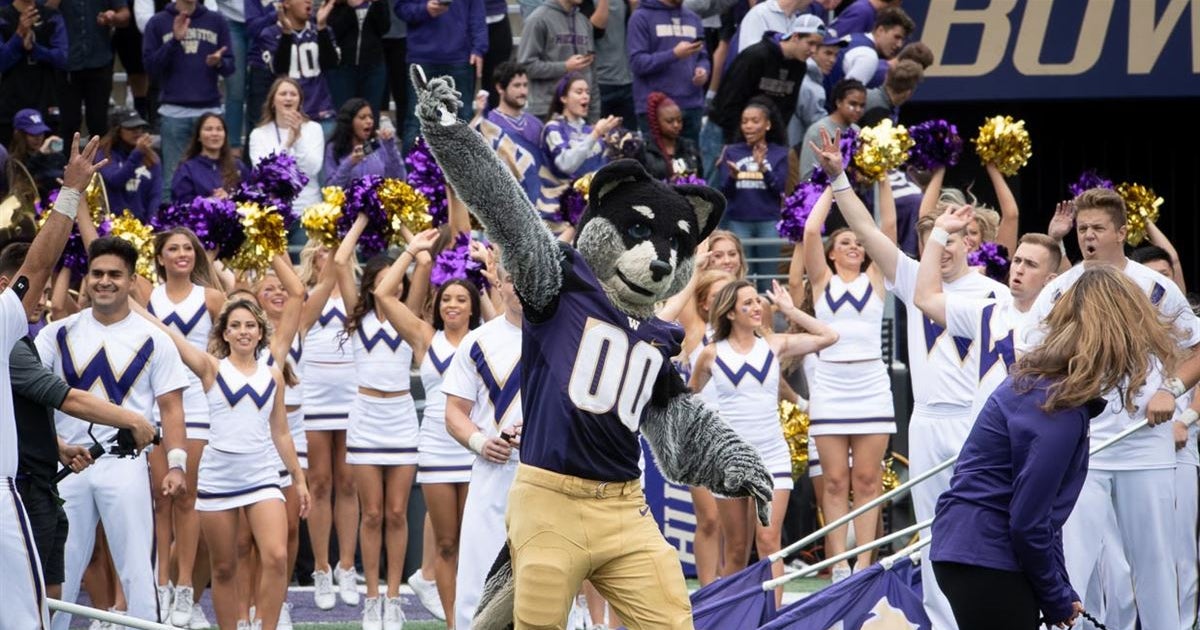 A week after its season-opening loss to Auburn, No. 9 Washington bounced back with a rather lackluster win of over the North Dakota Fighting Hawks, 45-3.
For three quarters Washington's offense struggled to be consistent. Jake Browning threw for over 300 yards, but also threw two interceptions. Most concerning for the Huskies was the lack of a run game. Myles Gaskin, the active national leader in career running yards beginning the season, was limited to 53-yards on 15-carries, 24 of those yards coming on one run. Washington picked up one first down between the middle of the second quarter and the 5-minute mark of the third quarter.
The Huskies finished with 195-yards rushing on 34 carries, but had just 30 yards on 15 carries before Gaskin's 24-yard run on the final play of the first half. Gaskin had a 2-yard TD run in the first half and Sean McGrew added a 23-yard TD run in the fourth quarter.
A number of players made their Huskies' debuts in the game: Terrell Bynum (WR), Alex Cook (WR), Josiah Bronson (DL), Cole Norgaard (OL), Tuli Letuligasenoa (DL), Jake Haener (QB), Joe Tryon (OLB), Malik Braxton (RB), Zion Tupuola-Fetui (OLB), Dustin Bush (DB), Jackson Sirmon (LB), Sebastian Valerio (K), M.J. Tafisi (LB) and Michael Neal (TE).