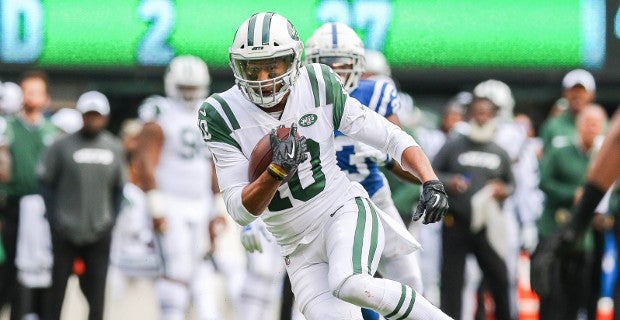 A few of former Huskies, including Jermaine Kearse, Kevin King and Budda Baker, had big games this past weekend for their teams.
Kearse and King helped lead their teams to wins, while Baker put up big numbers as well as a defensive touchdown, but his team, Arizona, still suffered another loss.
In addition to these three former Dawgs, there were a handful of others who also posted solid numbers for their teams while a group of others — Darrell Daniels (Seattle Seahawks) Keishawn Bierria (Denver Broncos), Marvin Hall (Atlanta Falcons), Senio Kelemete (Houston Texans), Jaydon Mickens (Jacksonville Jaguars), Joshua Perkins (Phildelphia Eagles), Dante Pettis (San Francisco 49ers) — all were active and played in their teams' games but did not post a statistic.
Three more players — wideout John Ross, defensive tackle Vita Vea and running back Dwayne Washington — were on the inactive list, but all three could be available this coming weekend.
Here's a look at which Washington players had an impact in the NFL last week…