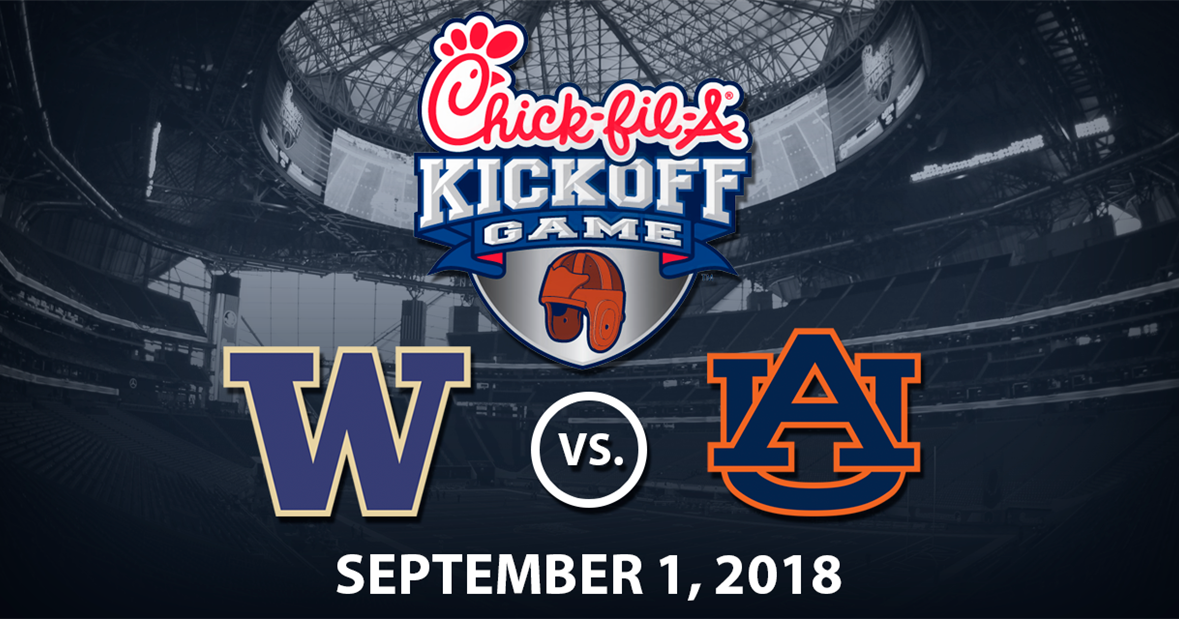 It's game week! For the longest time it felt like it would never get here, but it is in fact upon us.
The Washington Huskies have not released their official two-deeps, or as Chris Petersen would call it, their 'seating chart', but we have a good idea who is going to play where, based on what we saw during fall camp. Obviously we haven't been able to see practices for over a week now, so who knows how many switches they may have made without prying eyes, but we still feel pretty confident this is how the Dawgs will line up this Saturday in Atlanta when they square off against No. 9 Auburn.
On to our predictions!