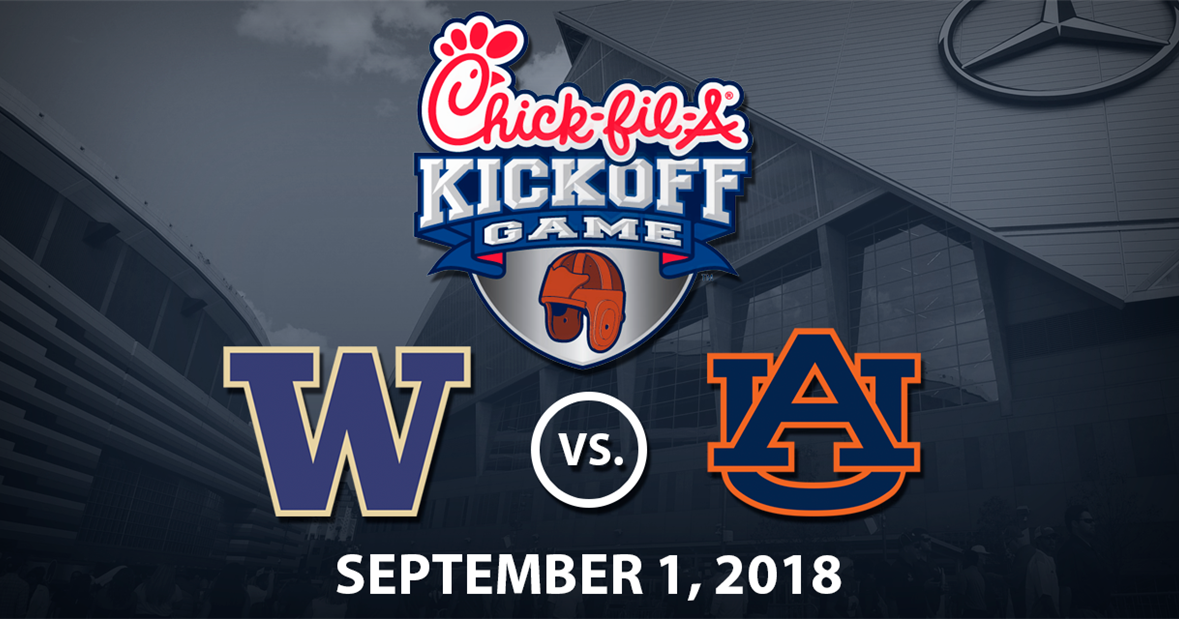 Washington welcomes back eight of nine full-time assistant coaches from last year's staff, with two new additions (including the newly legislated 10th assistant). Five of the 10 assistants are in their fifth season at UW under Petersen (one of which was a holdover from the prior staff). Of the 10 full-time coaches on the 2017 staff, four came to the UW from Boise State along with Petersen after 2013.
Co-defensive coordinator Pete Kwiatkowski was on Petersen's staff in Boise in all eight seasons as head coach, including the last four as defensive coordinator. Kwiatkowksi, a BSU Hall-of-Fame defensive lineman, also worked at his alma mater from 1988 to 1996.
Running backs coach and recruiting coordinator Keith Bhonapha was also on Petersen's Broncos staff during Petersen's entire eight seasons, though he started as director of operations. He coached running backs his last five years at BSU.
Assistant head coach, special teams coordinator and linebackers coach Bob Gregory came to Washington having spent the previous four seasons at Boise State. He was the defensive coordinator at California from 2002 to 2009 and, along with also having coached at Boise State in 2001, has also worked in the conference at Oregon.
Defensive backs coach and defensive coordinator Jimmy Lake, who spent the 2004 season in the same position at Washington under head coach Keith Gilbertson, was Petersen's DBs coach in Boise the last two years there, having spent five seasons in the NFL before that.
Tight ends coach Jordan Paopao is entering his sixth season in that position, having worked as a Husky GA the previous two.
UW alum Ikaika Malloe, who lettered as a Husky from 1993 to 1996 and once worked as a graduate assistant at his alma mater, is back for his third season as UW's defensive line coach. He joined the staff after last season, coming to Seattle from Utah State.
Second-year UW wide receivers coach and co-offensive coordinator Matt Lubick joins the Husky staff last season, having spent the previous four years at Oregon, including the 2016 season as offensive coordinator.
Second-year offensive line coach and run game coordinator Scott Huff spent the previous 11 seasons at Boise State, his alma mater, where he played under Coach Petersen (when Petersen was an assistant) and coached for him for all eight years Petersen was head coach.
New UW offensive coordinator Bush Hamdan, who worked as a quality control assistant (2015) and wide receivers coach (2016) under Petersen, is back in Seattle, having spent the 2017 season as the Atlanta Falcons' QBs coach.
Washington also welcomes Will Harris to the staff. A former safety at USC, Harris is UW's assistant secondary coach. Two of four UW graduate assistant coaches are returners to their position. Former Montana State linebacker Jody Owens and Tyler Osborne, who worked as a student coach at Oregon, are both back for a second season. Newcomer GAs Robert Kugler (former OL at Pitt) and Jabriel Washington (former CB at Alabama) join the staff for 2018.