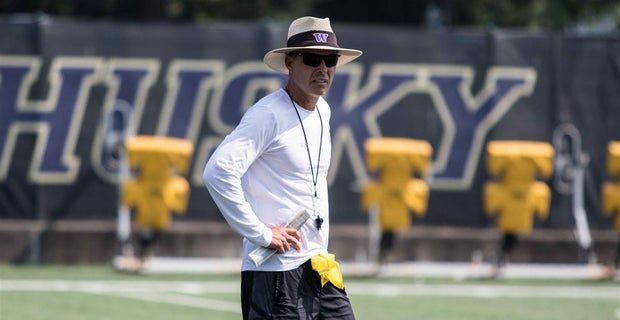 In addition to these 23 players, Washington also greyshirted linebacker Myles Rice and long-snapper A.J. Carty, who both signed in 2014. Rice hasn't played much for Washington, but Carty has been the starting long-snapper since 2016 and has lived up to his billing as a top-notch snapper.
The 2015 class will always be remembered for the bringing in three of the greatest, at least statistically, players in Washington history as Browning and Gaskin each are the career record-holders at their positions and Burr-Kirven's senior season puts him in rarefied air with the numbers he was able to put up.
Getting Adams as a rock at the left tackle spot (save last season), Turner as a physically imposing safety, Miller as a lock-down corner and a solid starter at the BUCK linebacker spot in Potoa'e were also keys for this class.
Hilbers, Bartlett and Baccellia are strong contributors at their positions while Roberts and Manu haven't lived up to their early billing, but both have been players that are working their way up the depth chart.
Losing a player like Renfro really hurt the receiver corps and injuries have marred the careers of players like Beavers, Pounds, Neal and Joyner while the misses on McCoy, Sterk, Little and Rodriguez have also had impacts.